THE GUESTS.
The many children at a wedding are beautiful to look at.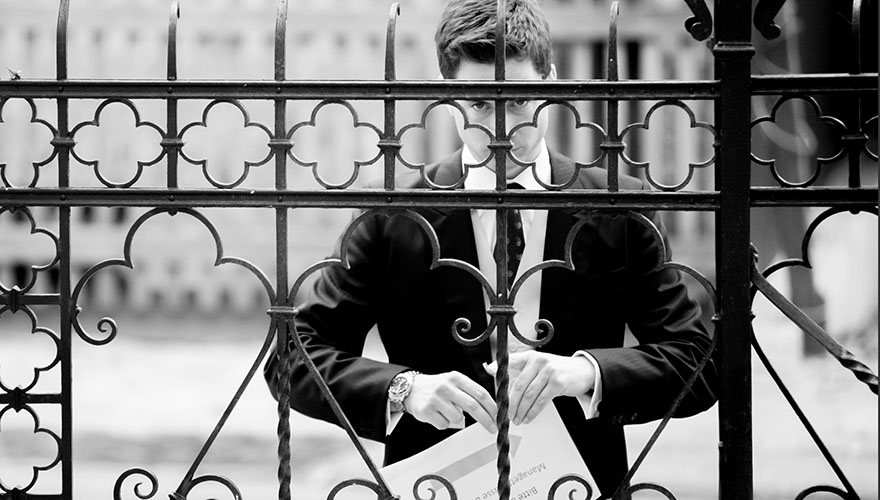 Last preparations - how lucky to have so many friends.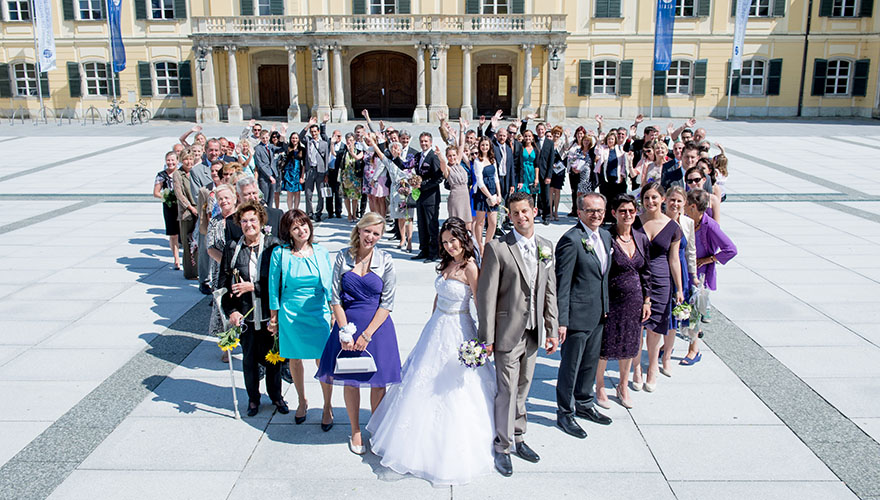 The entire wedding party gathered in a heart shape at the church square in Laxenburg.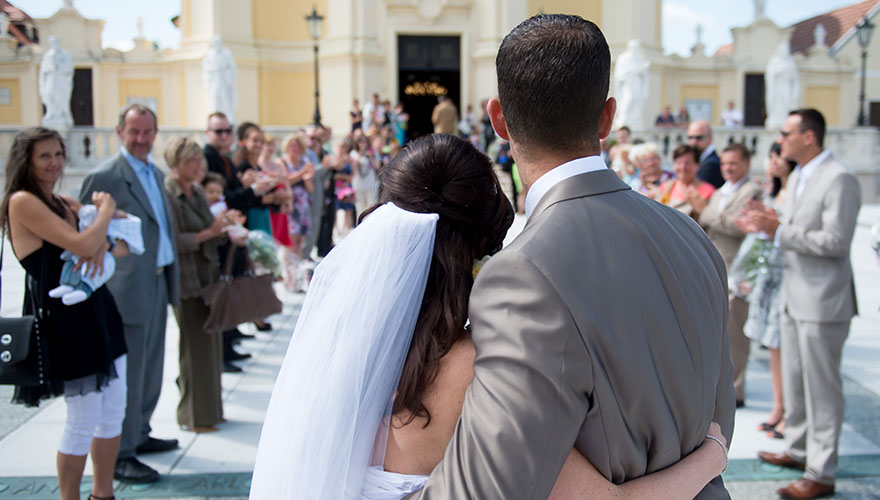 Loud applause from the guests for the bride and groom.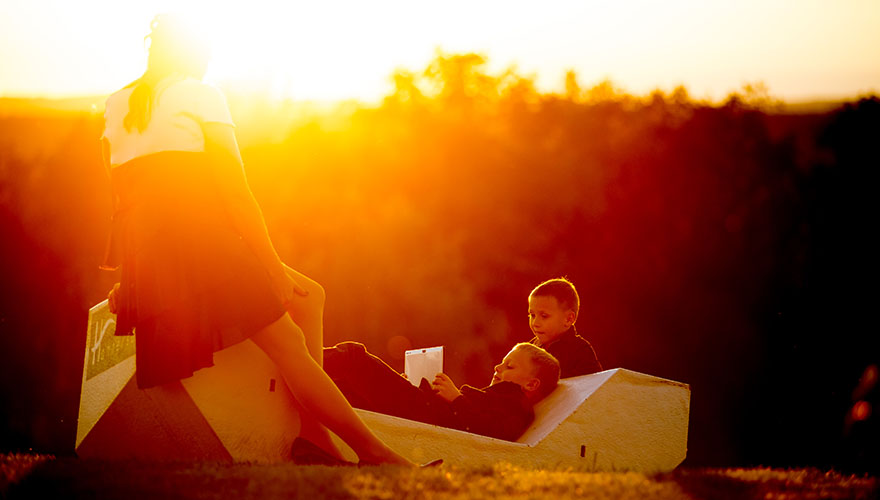 Time to relax - the bride and groom are taking their wedding photos.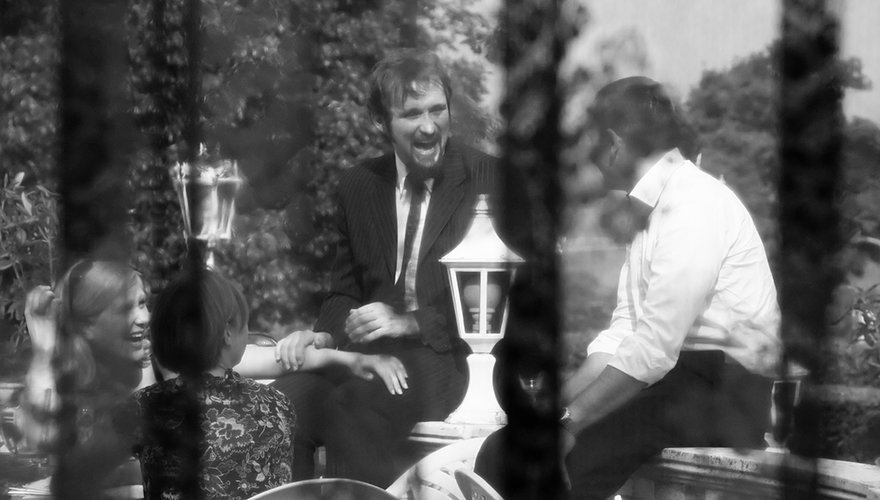 Unobserved ... or maybe not?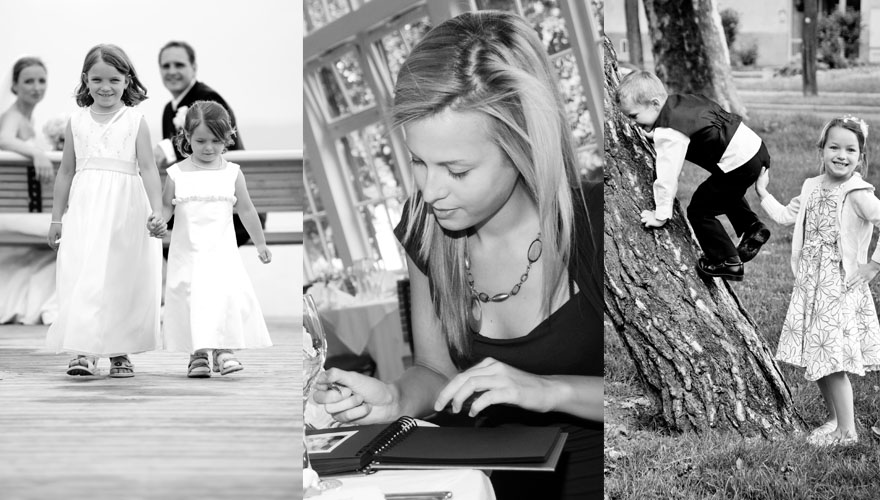 What would a wedding be without beautiful dresses and cheeky girls?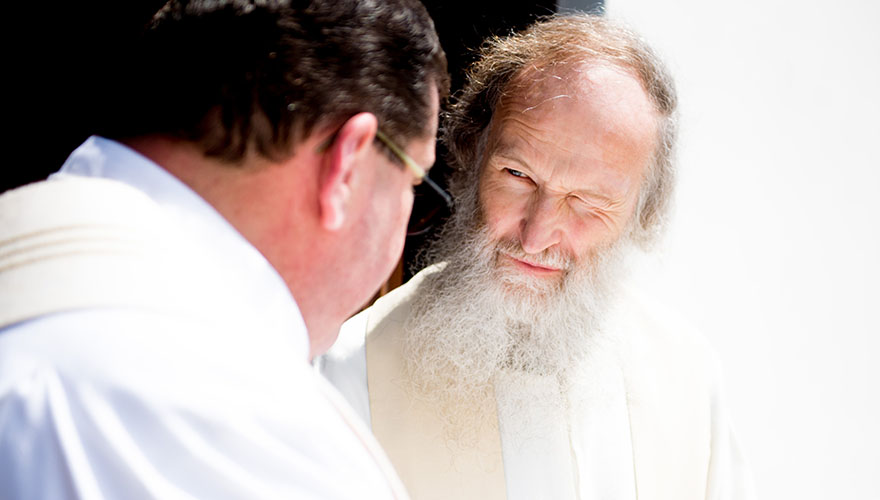 Will he find the right words for us?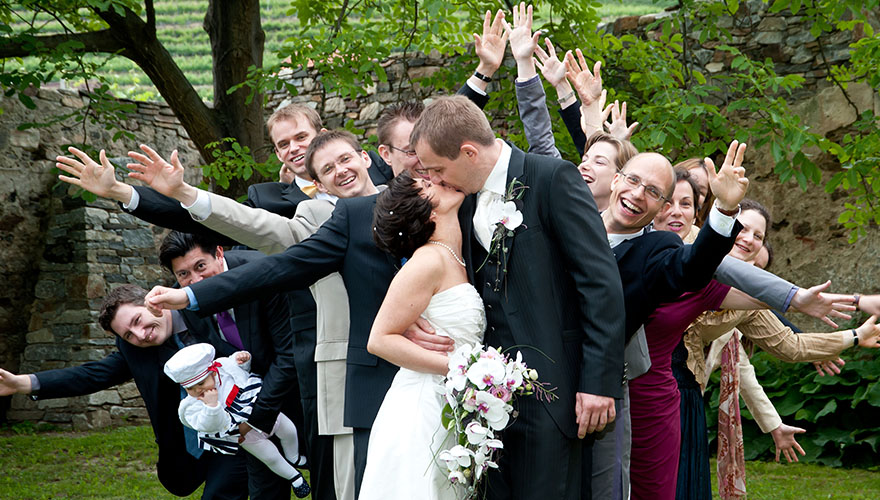 Joy and fun during group photos.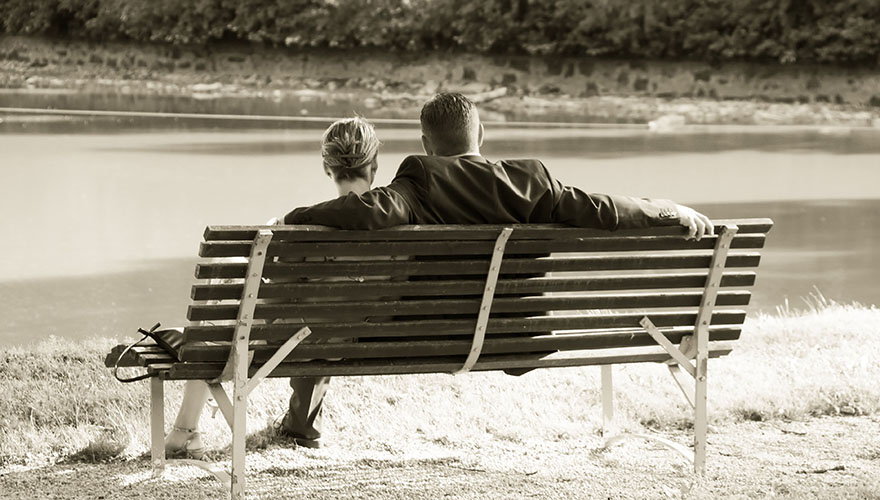 The castle in Hernstein is a great place to stay.
Finally, running and playing in the park. Kids have fun.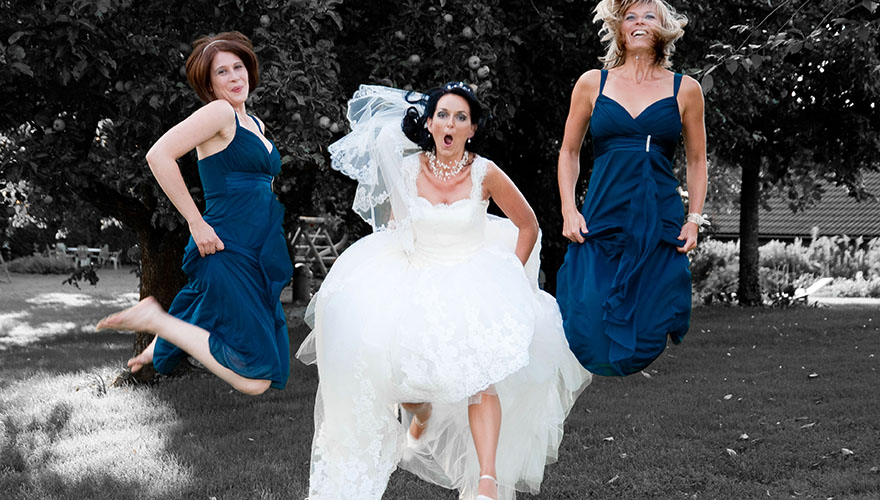 The so-called "Jungfernsprung" has become rare.
I wonder if we will ever get married too?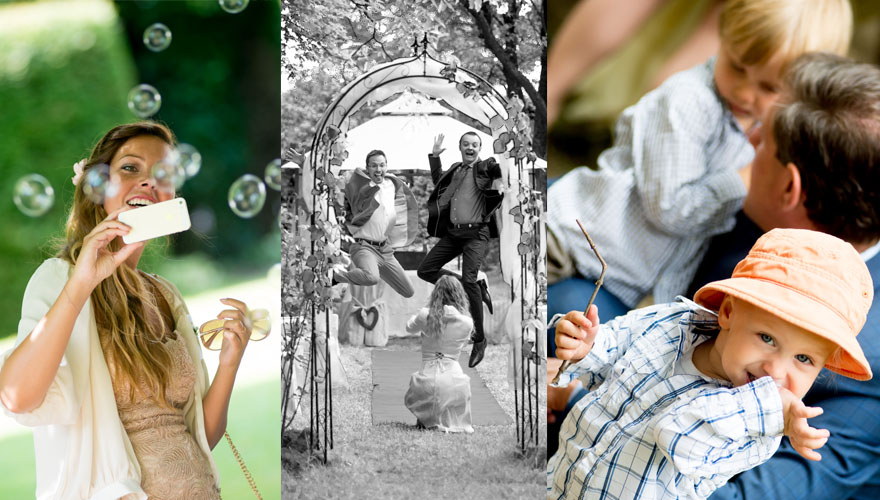 Look how much fun you can have at a wedding.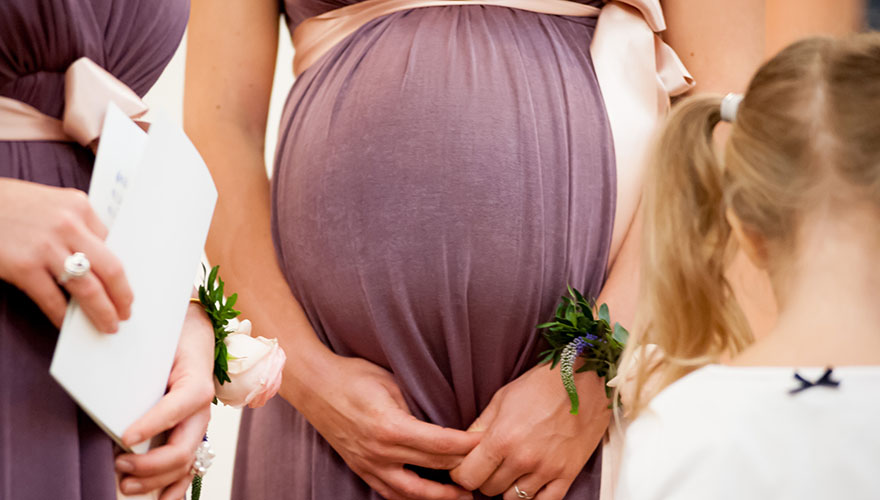 And many babies have been there too...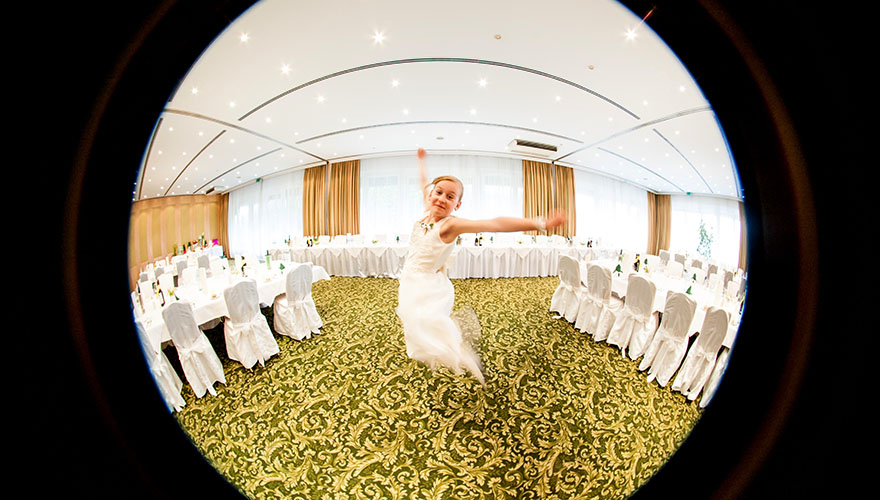 The whole table belongs to ME.
The view from the outside.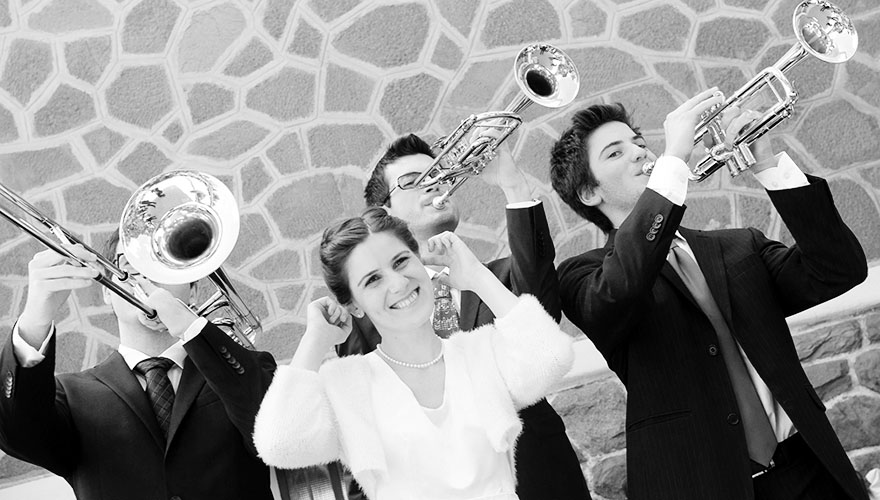 Not only good, but also loud. Brass music at the wedding.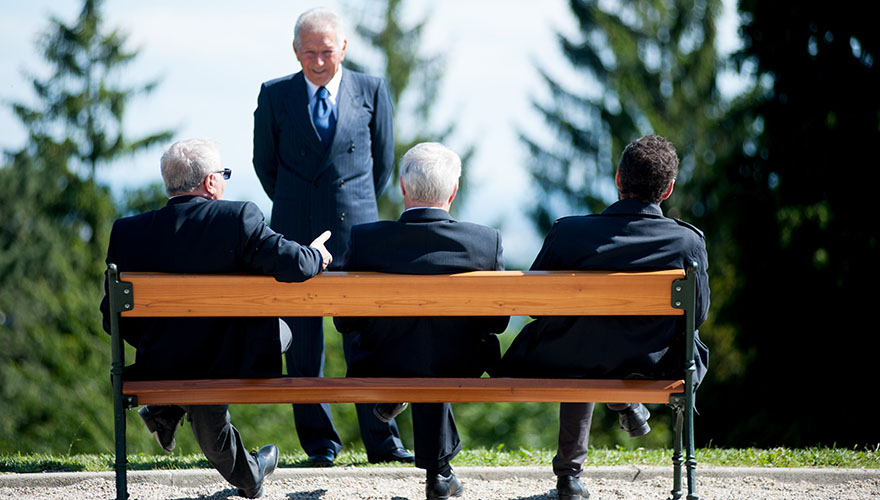 Long time no see... the perfect event.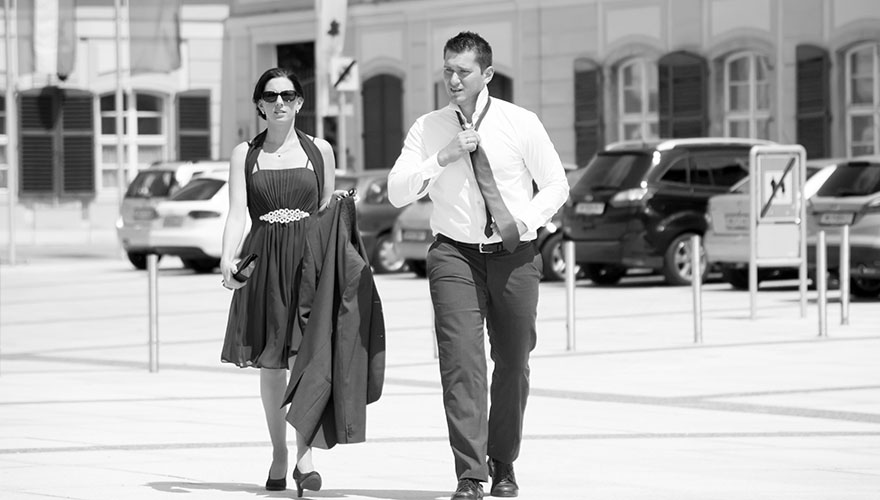 Final preparations before the church - tying the tie.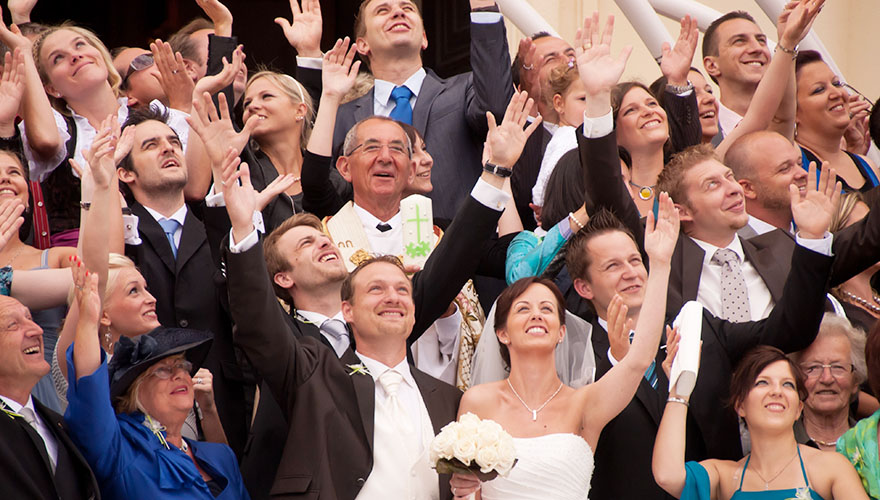 A big choir of joy.
There's always something to see... but what?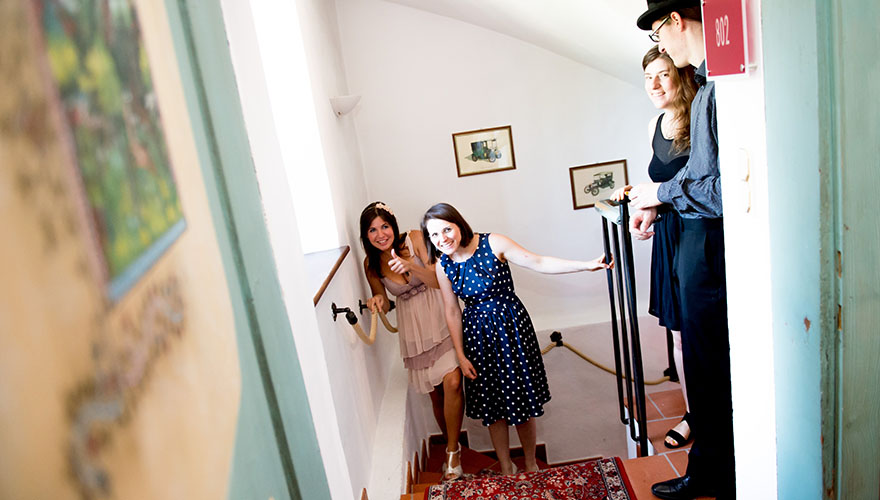 The long wait for the bride.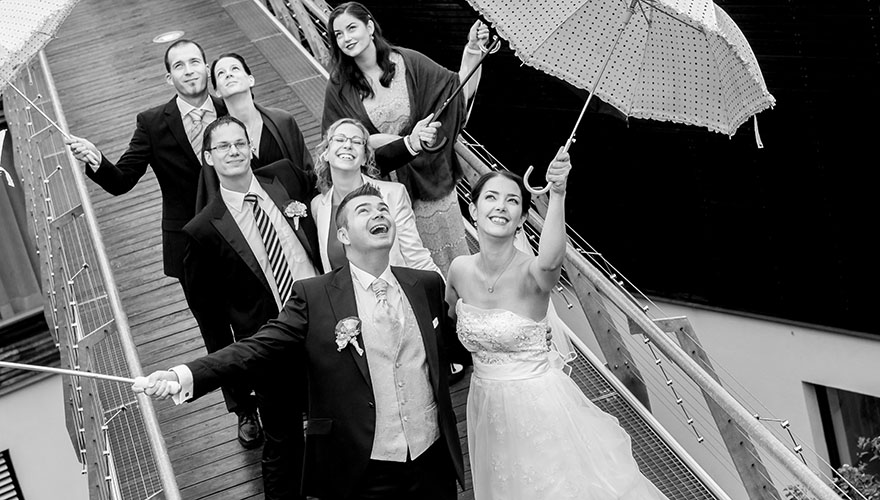 Rain, rain, rain... it's still so much fun.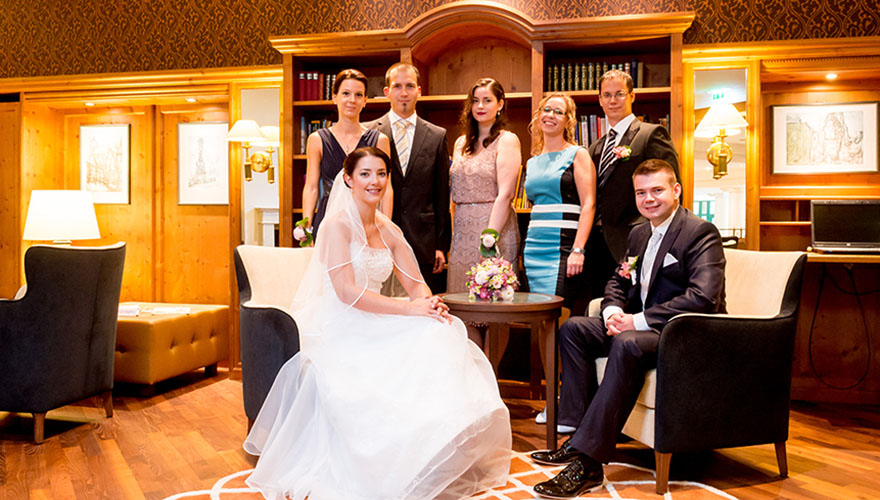 Group photo at the hotel.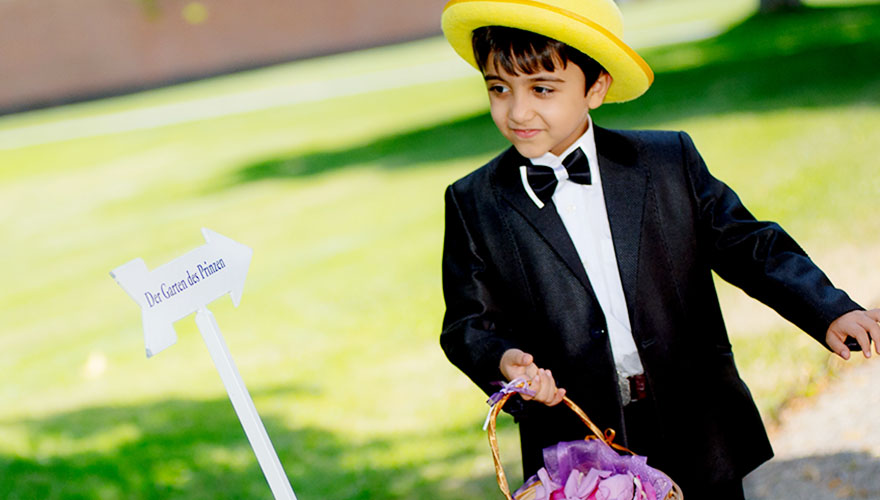 The Prince's garden.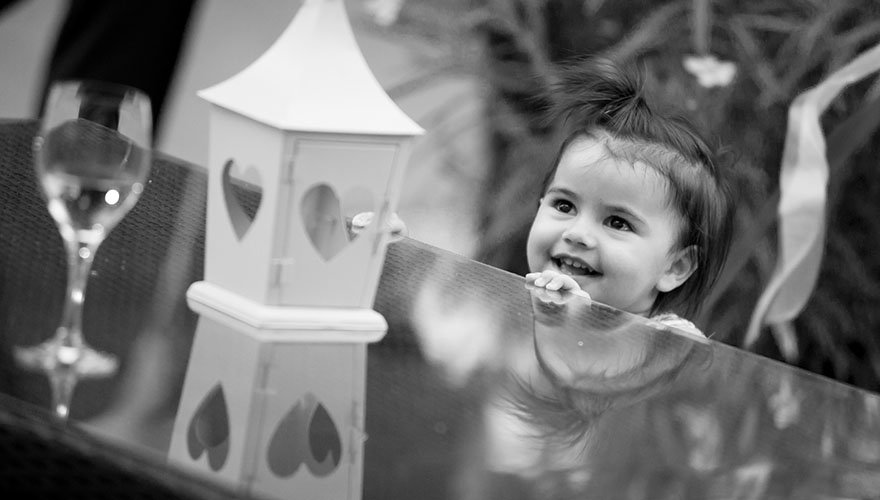 The smallest guests are the biggest stars!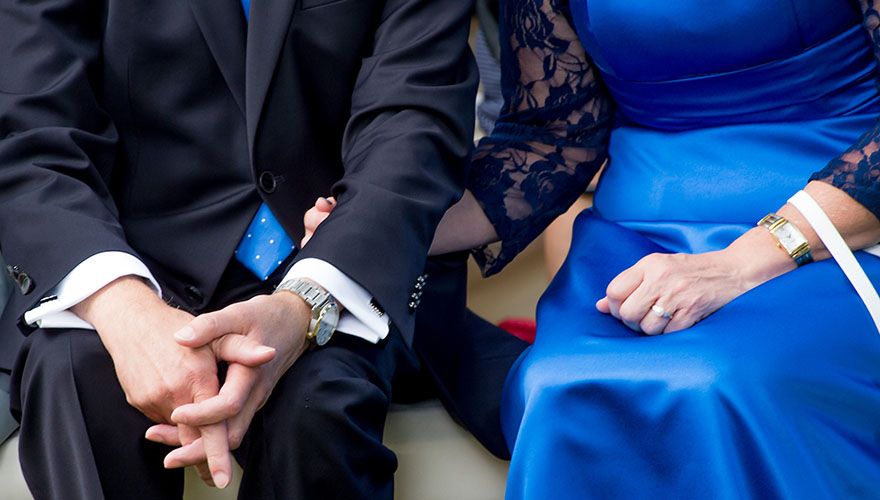 Daddy and mommy united in love.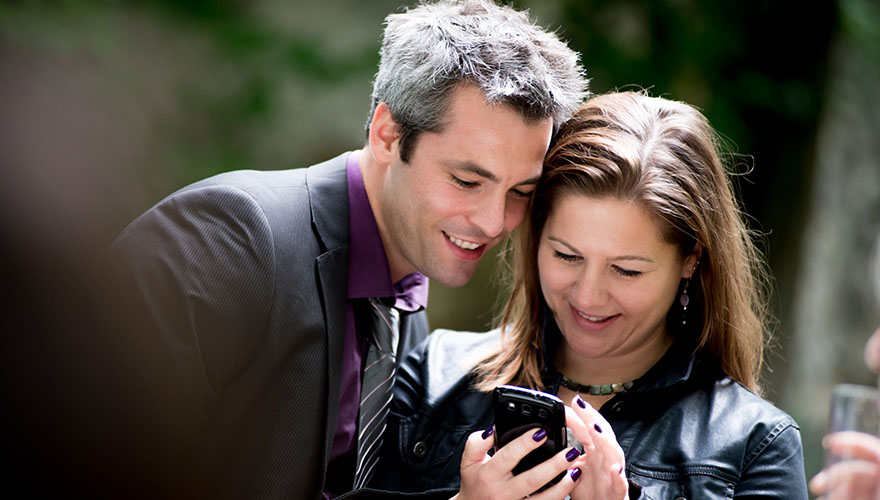 I got a picture!
The bride is my mommy.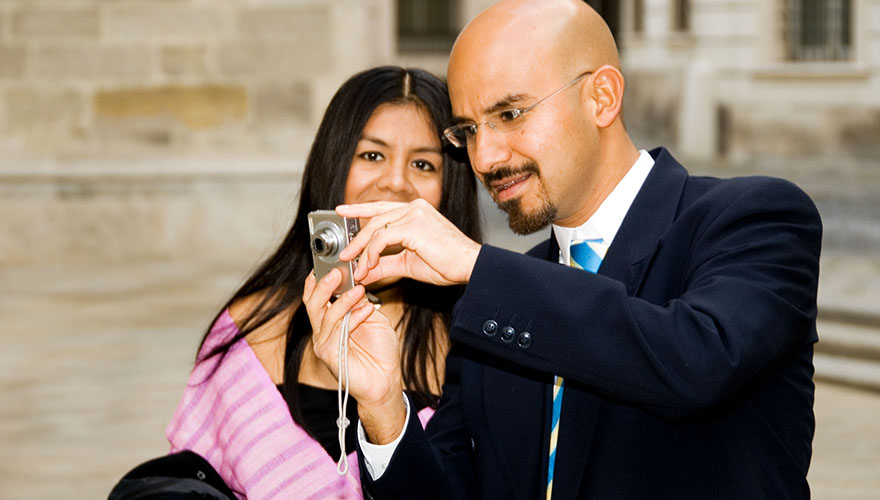 Just one last photo of the bride...