Biography of August Lechner
Born in Neunkirchen/Niederösterreich
Grew up in Trattenbach am Wechsel
HBLVA for Textilindustrie, Vienna 5
Apprenticeship as a professional photographer at Fotostudio Dr. Parisini GmbH & Co KG, Vienna 1030
Photographer at Fotostudio Dr. Parisini GmbH & Co KG, Vienna 1030
Founding of Fotostudio August Lechner: 1996 in Vienna
since 2020 another location in Wiener Neustadt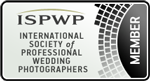 ·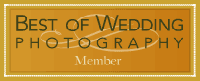 Member of "International Society of Professional Wedding Photographers"
Member of "Best of Wedding Photography Association"
Stv. Bundesinnungsmeister der Österreichischen Berufsfotografen
Delegierter zum Wirtschaftsparlament
Discover our current
package prices
or send us a non-binding
booking request
to determine if your wedding date is still available.
Here you can find excerpts from his wedding photo reports.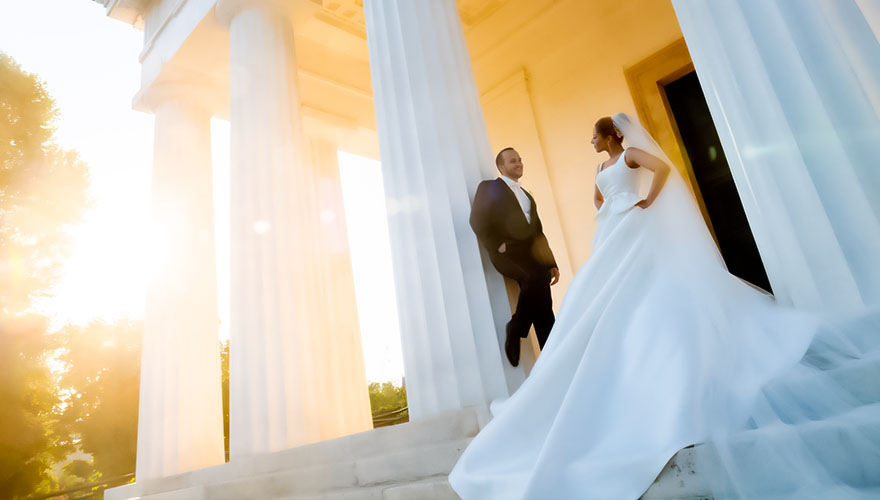 In front of the entrance to the Theseus Temple in Vienna's Volksgarten.