THE BRIDAL COUPLE.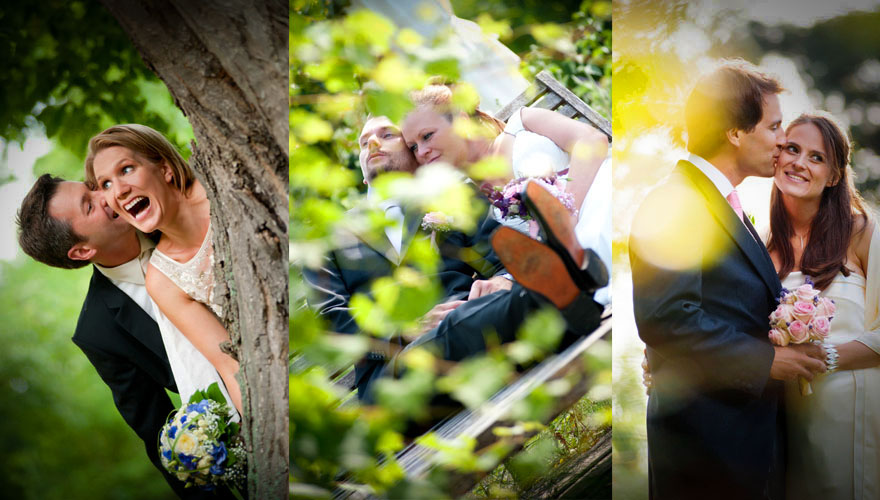 At a big tree, on a lounge chair, in the autumnal forest.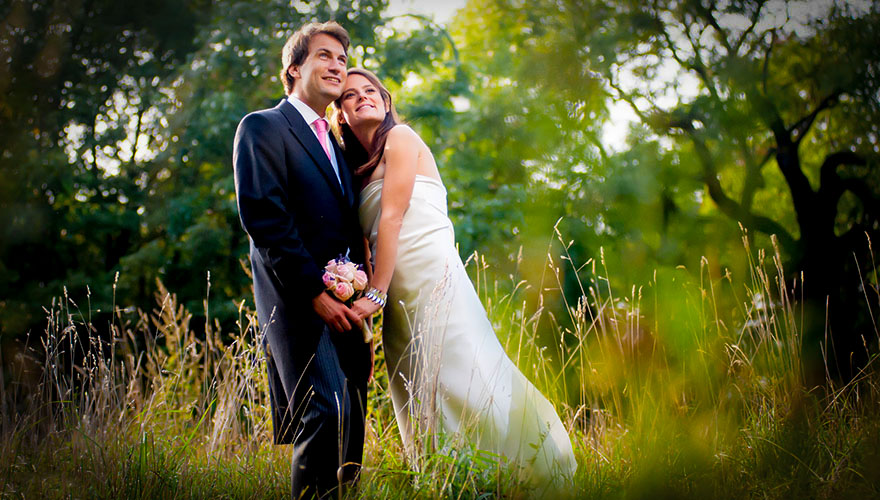 In love on an autumn meadow on the "most beautiful day of life".
The kiss of the bridal couple in front of a wonderful sunset.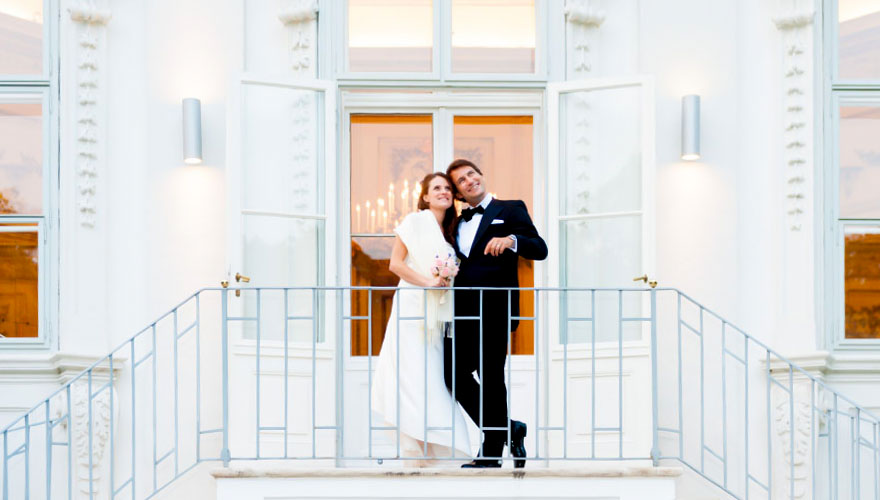 The view into a beautiful common future.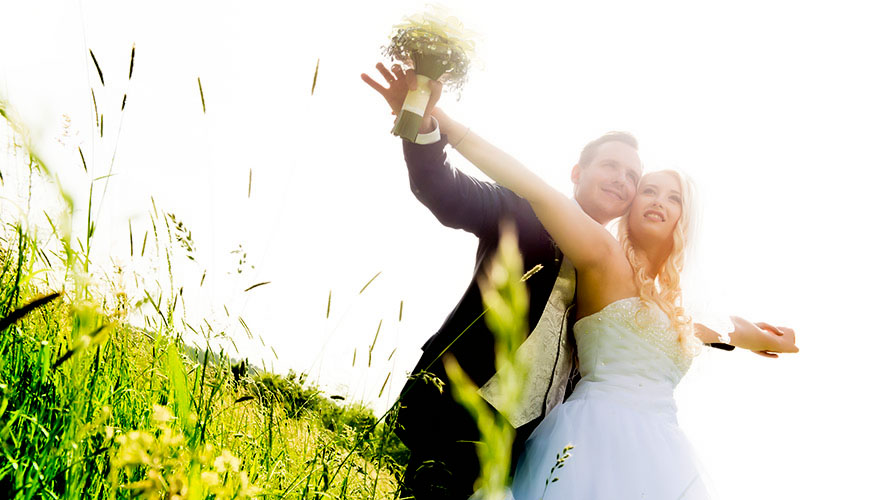 The sun is shining today, competing with you.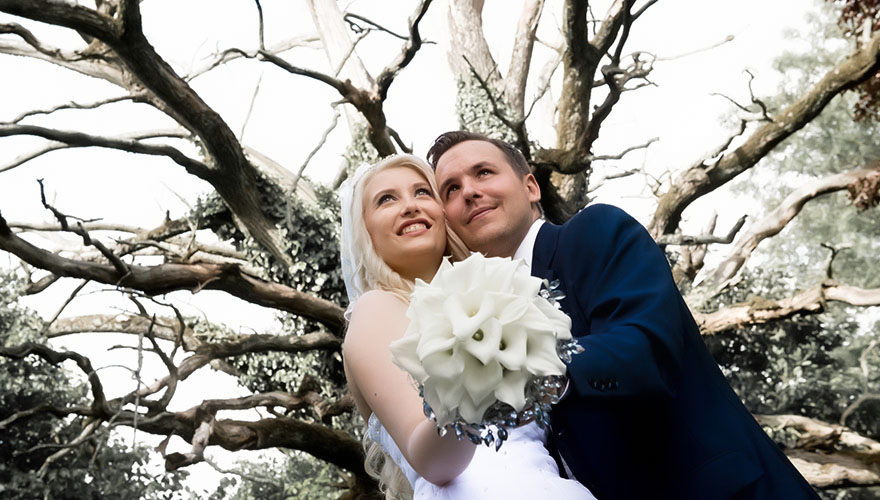 Beautiful moments in Palais Schönburg.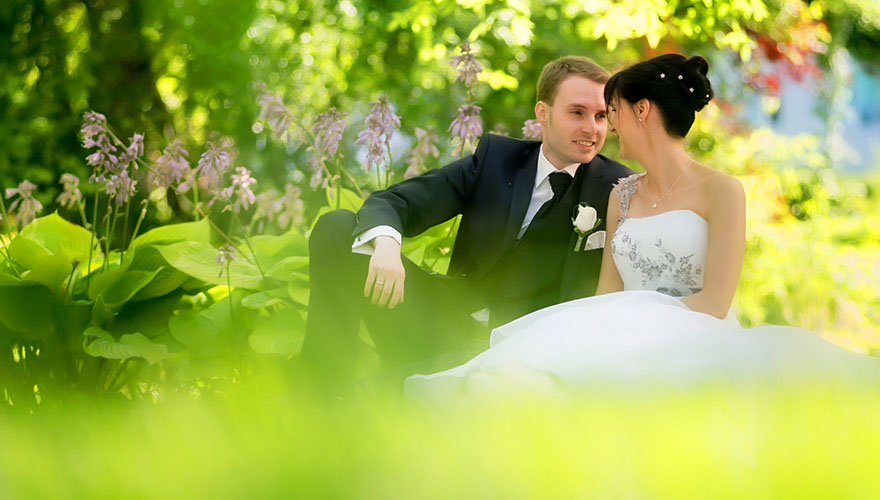 On the sunny fields in Eastern Styria.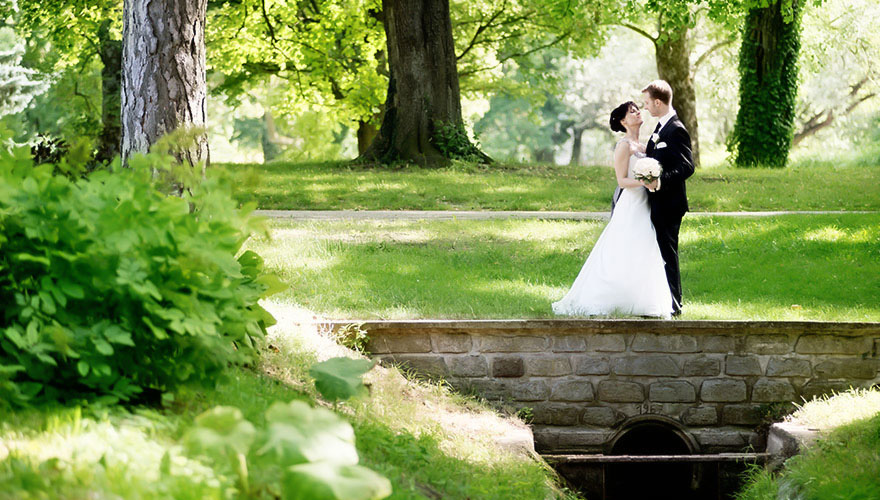 Ancient trees in the Schlosspark Oberwaltersdorf.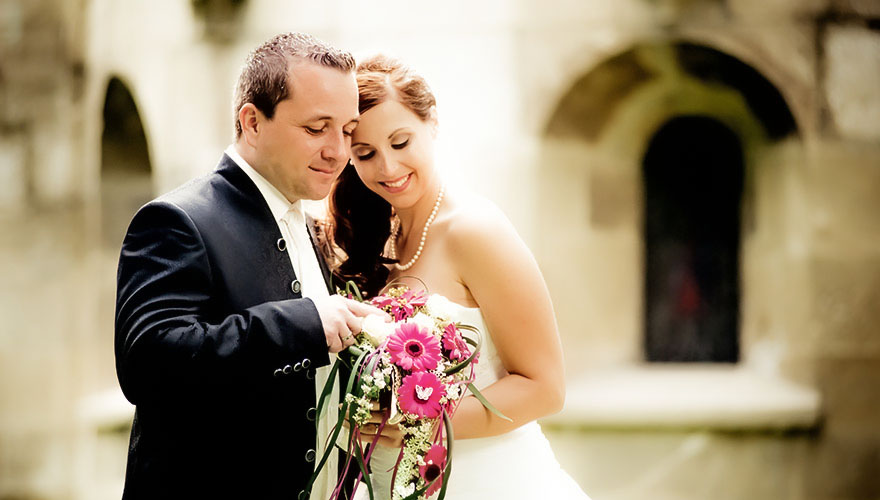 Romantic moments in the Schlosspark Bad Vöslau.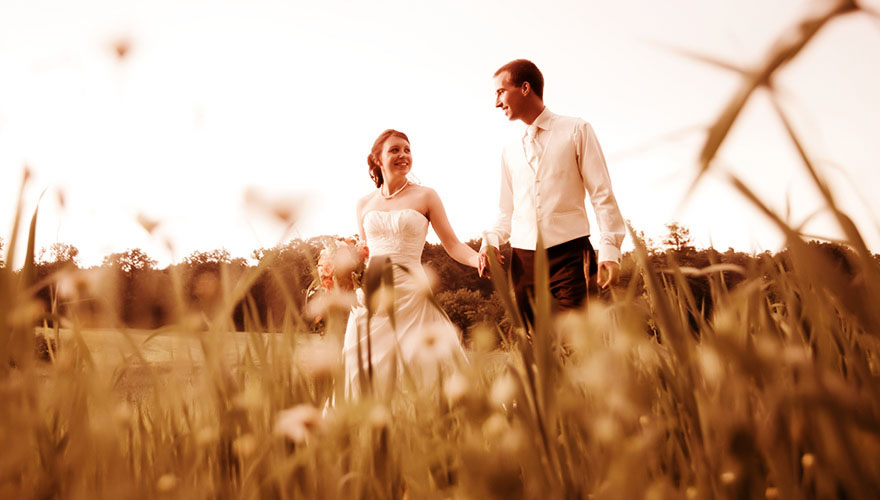 Timeless romance.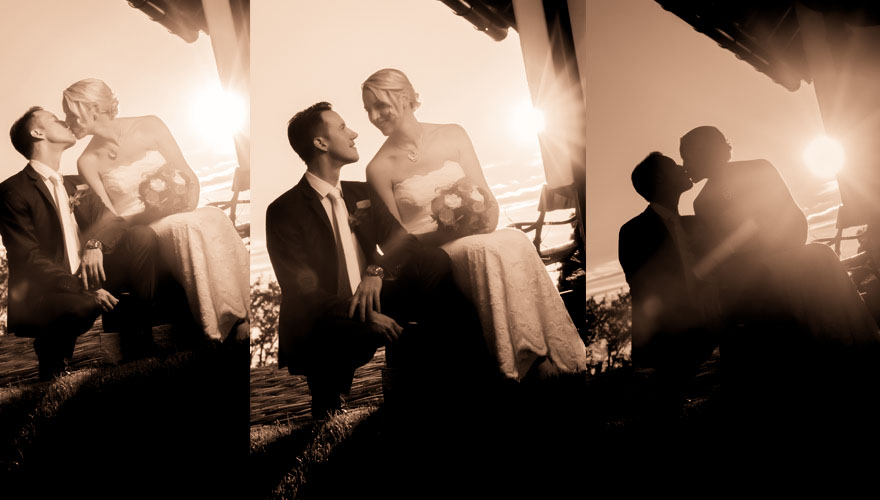 It is especially beautiful when you forget that you are being photographed.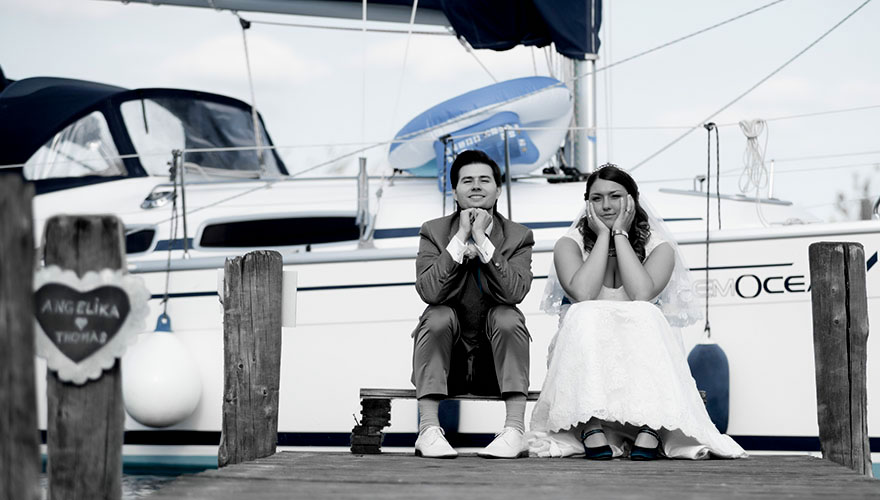 Take a walk through the fields in the evening light...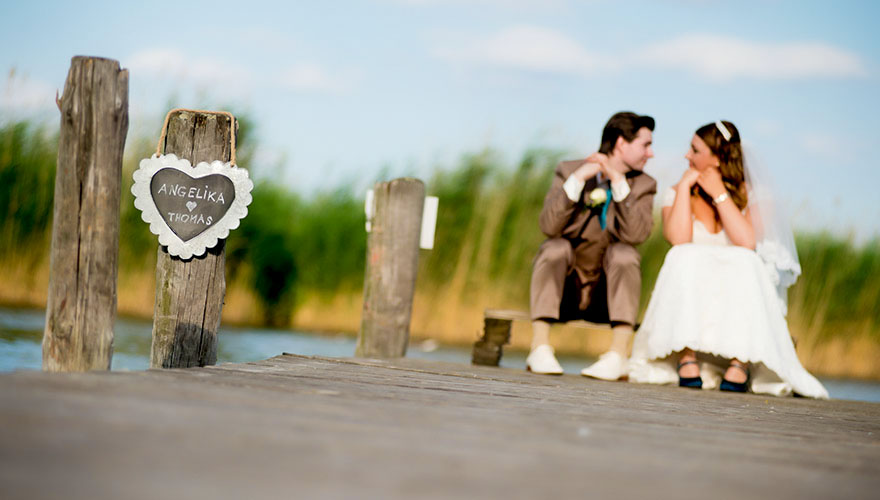 Take a short evening walk and enjoy the setting sun...
Angelika and Thomas wait until the boat has passed.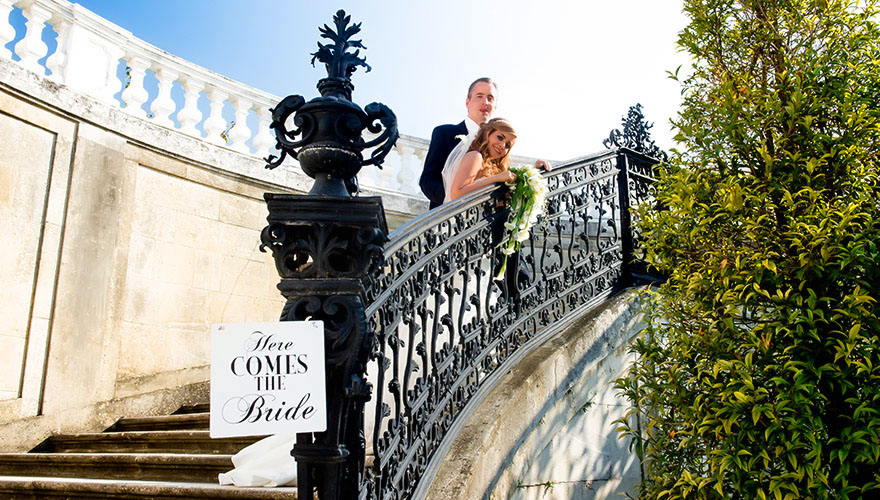 Angelika and Thomas on their wedding day at Lake Neusiedl.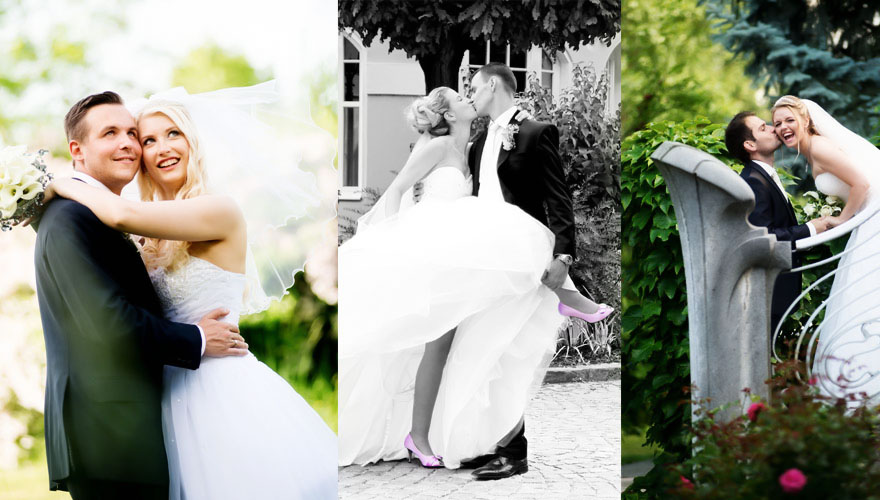 The beautiful park at Schloss Hof is simply perfect.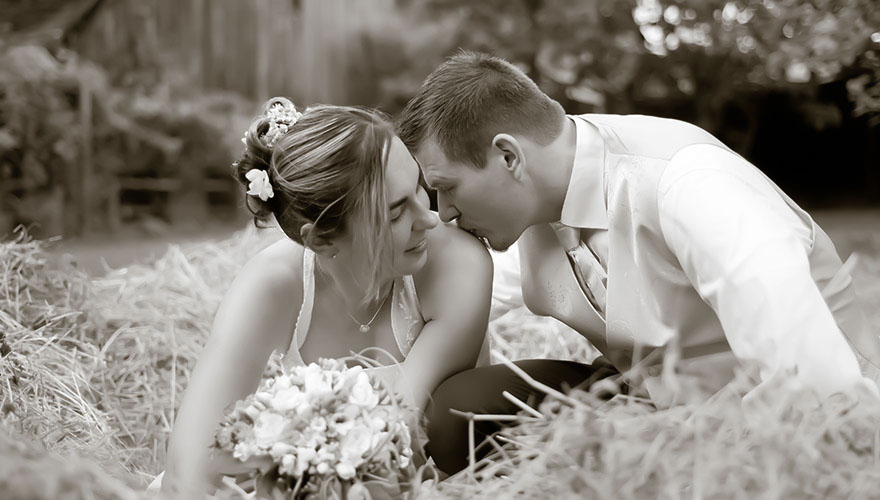 Here Comes The Bride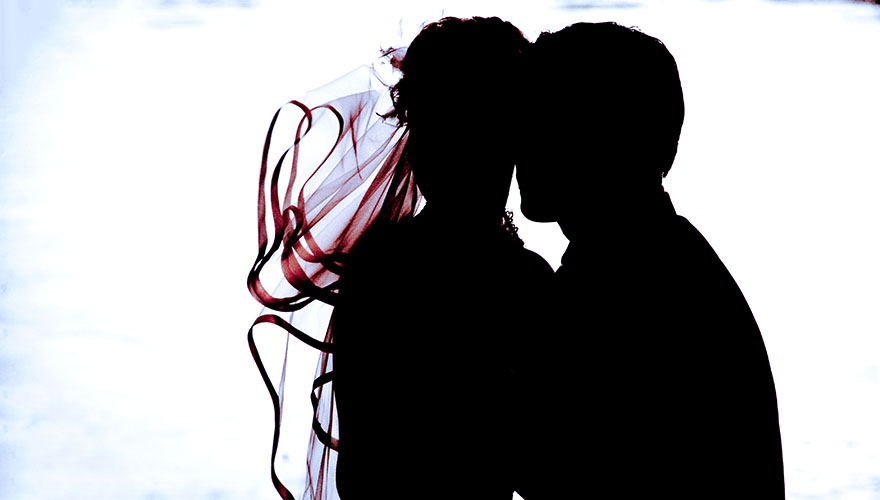 There can never be enough kisses, especially not on the wedding day.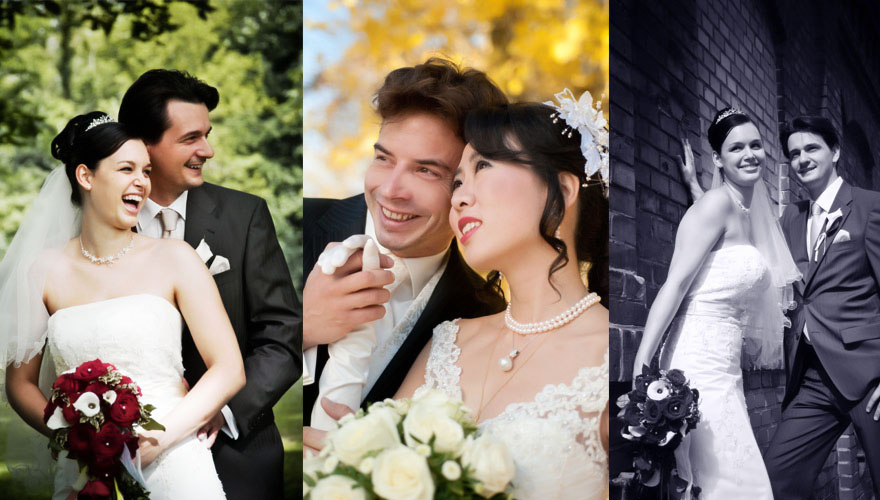 A country wedding with an extraordinary shoot in the straw.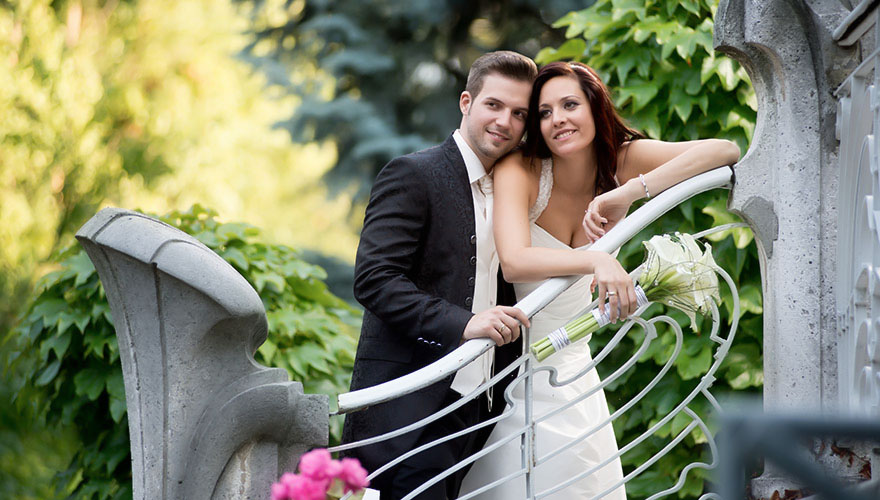 A look into the sky...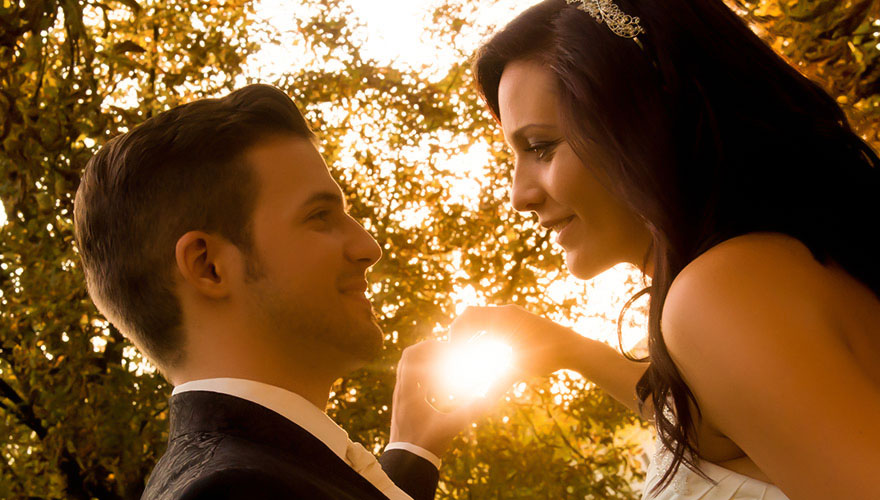 Bridal couples shining in competition.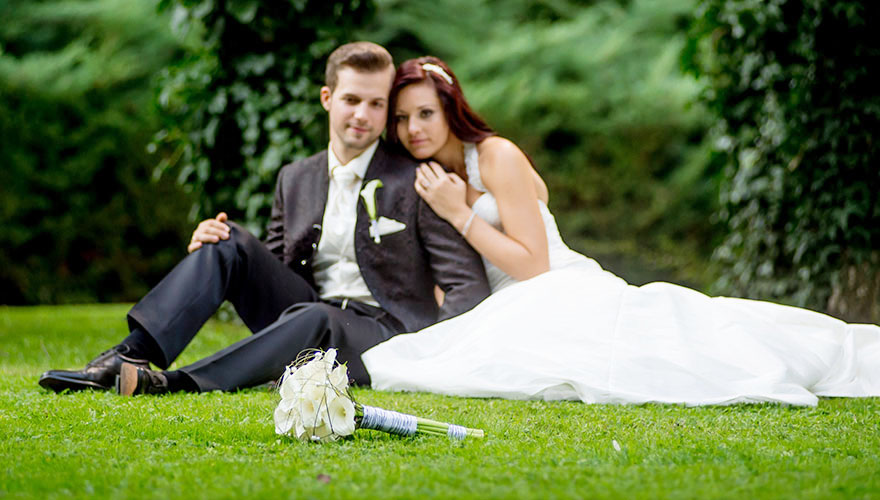 Perfectly staged. A wedding on Rennweg in Vienna.
I will bring the stars down for you.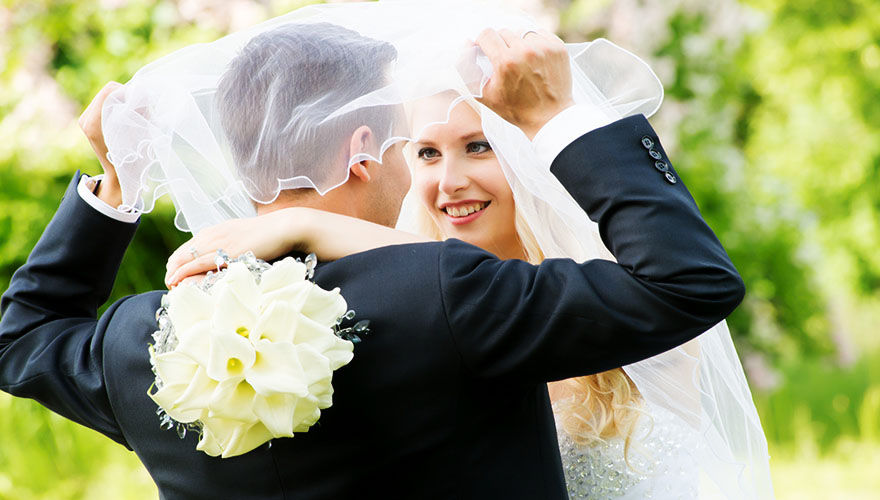 There it is, the perfect bouquet of flowers.